Back to Vacuum Packaging
250 Vacuum Packaging Machine
Model: #250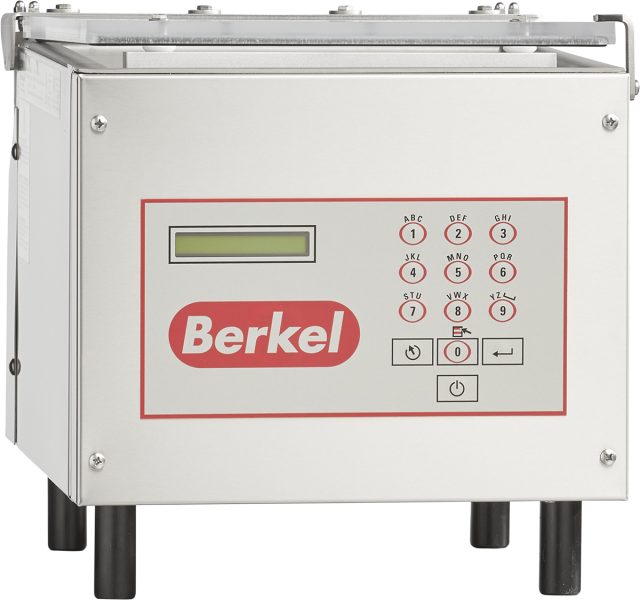 Busch Pump for vaccum excellence
Stainless Steel construction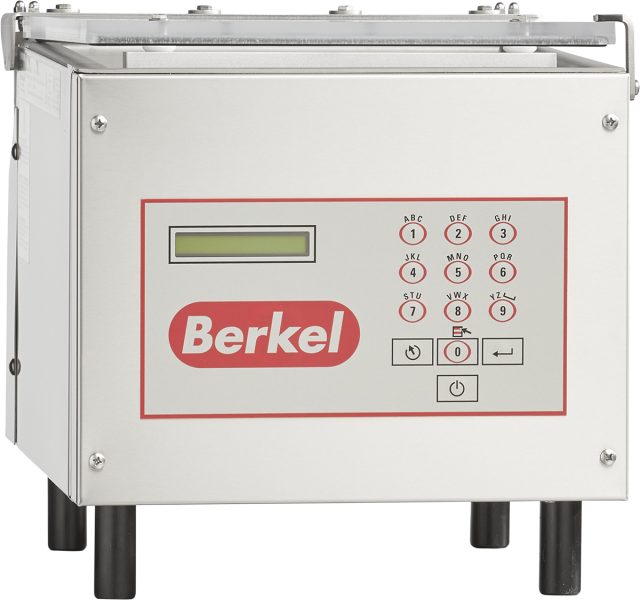 250 Vacuum Packaging Machine
Model: #250
Dimensions (W x D x H): 16 1/2" x 21" x 18 1/2"
HP: 1-speed, 1/2 HP, totally enclosed, permanently lubricated ball bearings, thermally protected.
Tabletop model with a stainless steel housing and 15" (381 mm) x 14" (356 mm) x 4" (102 mm) single chamber.
Single 12 1/2" (318 mm) seal bar provides high integrity double sealing.
High quality 6 m3/h Busch pump and vacuum dial gauge.
Furnished in 115/60/1, 6.5 amp, AC.
Vacuum intervals of 1 to 99 seconds.
Simple to operate electronic, touch pad controls with nine storable programs.
Attached 6-foot, flexible, 3-wire cord and plug for grounded receptacle.
250 Vacuum Packaging Machine
Model: #250
250 Vacuum Packaging Machine
Model: #250
250 Vacuum Packaging Machine
Model: #250
250 Vacuum Packaging Machine
Model: #250